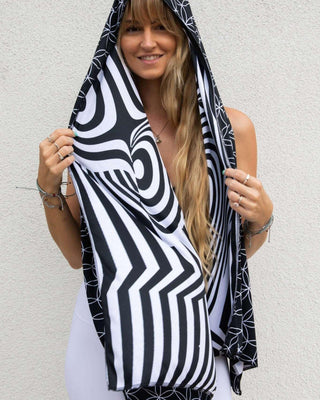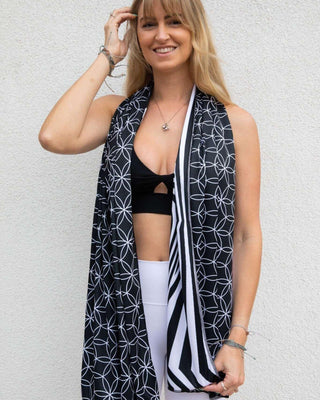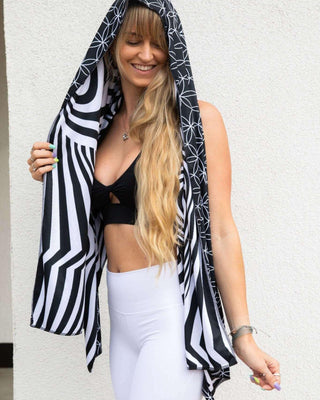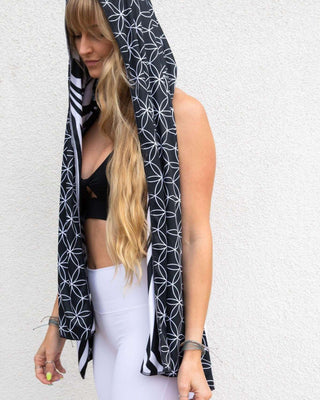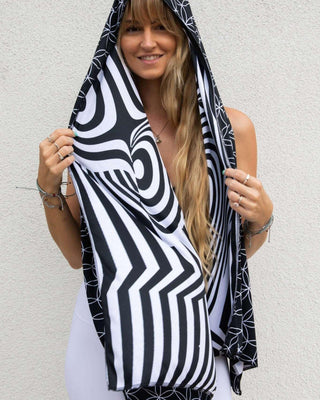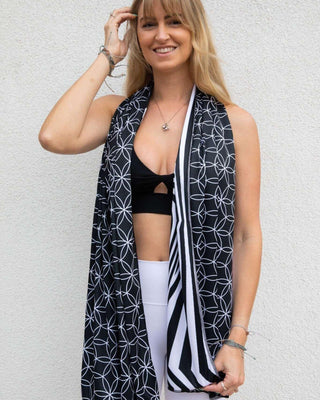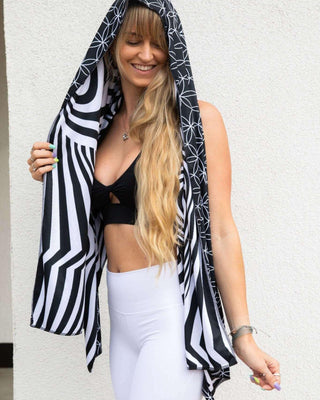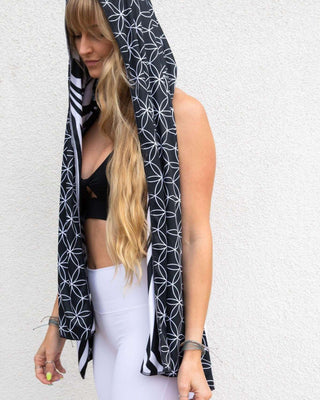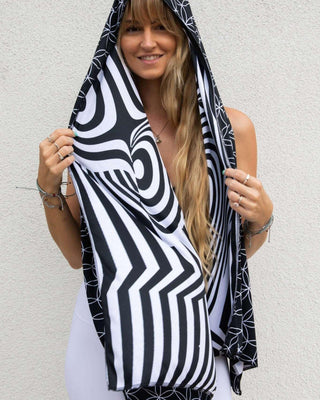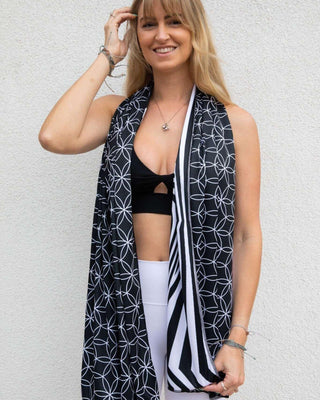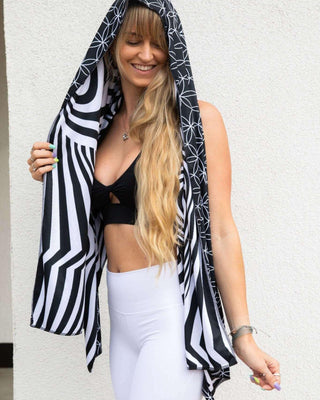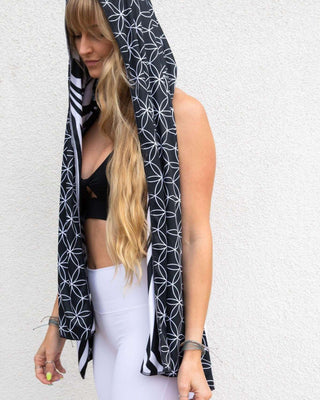 Duality Festival Scarf
All-Access Style Pass
$79.00
Yearly Membership
20% Off Welcome Bonus
20% Back in Store Credit
Free $15 Gift at Signup
Free Shipping
Exclusive Access
Claim your welcome gift
All options must be selected!
Always the right fit with free exchanges!
At Freedom Rave Wear, we stand proudly behind the quality and durability of our products. That's why we're thrilled to offer our customers a Lifetime Warranty on every purchase. We're committed to ensuring that you can dance, party, and express yourself without any worries about your outfit.

What does the Lifetime Warranty Cover?

Our Lifetime Warranty covers all manufacturing defects in materials and workmanship when used in normal conditions and for the purpose intended. This includes problems like stitching coming undone, faulty zippers, broken straps, or fabric defects.

Please note that this does not cover damages caused by accidents, improper care, negligence, normal wear and tear, or the natural breakdown of colors and materials over extended time and use.

How does it Work?

If you discover a defect in one of our products, simply reach out to us with a detailed description of the issue and pictures showing the defect. Our dedicated customer service team will review your claim and guide you through the next steps.

If your claim is approved, we will either repair the item at no charge, exchange it for the same item (subject to availability), or offer you a product of equal value if the same product is not available.

Shipping

Please note that customers are responsible for all shipping charges related to warranty claims. We will cover the shipping cost for the replacement or repaired item back to you.

Exclusions & Limitations

This warranty only applies to products purchased directly from Freedom Rave Wear or an authorized dealer. Second-hand items, items bought through unauthorized resellers, or items used for commercial purposes are not covered.

Remember, our warranty is a testament to our confidence in the quality and durability of our products. We're here to ensure you have the best festival experience possible, from the moment you step into your Freedom Rave Wear gear, to the last beat of the music.

Enjoy the rave with peace of mind.

The Freedom Rave Wear Team
Get ready to embrace the magic of duality with our Duality Festival Scarf! This enchanting accessory is a true showstopper, featuring two mesmerizing sides that will have all eyes on you. On one side, you'll find the captivating Flower of Life pattern, radiating cosmic energy and spiritual vibes. Flip it over, and prepare to be captivated by an optical illusion that will leave everyone wondering how you always bring the heat!

But it's not just about looks - this scarf is as cozy as it gets. Made with love from FRW, our version of a pashmina, it's crafted from super soft polyester that feels like a dream against your skin. So go ahead, lounge around on the ground like a festival boss, knowing you're wrapped in comfort and style.

Handmade with care in San Diego, CA, this scarf is a true work of art. We stand by the quality of our products, which is why we offer a satisfaction guarantee and a lifetime warranty. And hey, we know that colors can look different on screens, so keep in mind that the actual fabric may have a slight variation in brightness. But trust us, it's even more magical in person.

Level up your festival game with the Duality Festival Scarf. Embrace the whimsical, embrace the duality, and let your style shine like never before. Get yours today and become the star of the show!
Amazing Scarf!!
The fabric of this scarf is so soft and lightweight! It's perfect for hot or cold weather and is so well made. Definitely recommend!
Hi Megan! These scarves are the best festival accessory for keeping you cool during the day and warm at night, thank you for pointing this out! And this trippy print is too fun to pass up on ;)
So beautiful and feels so nice on the skin
Beautiful fabric
It's absolutely gorgeous and soft. It's not like your regular pashminas, so if that's what you're looking for this isn't it. With that said, it's amazing. It was super complimentary to the full outfit.
Hey Danielle! Thank you for your review! Our pashminas have a unique fabric so that you can get them wet during the day to keep you cool! And keep you warm at night ;) So glad you were able to grab this piece before it sold out!