Hello festival content creators and welcome to the @12daysofravemas! Our goal is to help facilitate a seasonal Instagram photo contest for festival fashion and beauty creatives to feel inspired to dress up and create! By getting some of the largest brands in raving involved as prize sponsors, we hope to motivate the dance music community to dress up, get inspired and be festive (even though there are no festivals).
---
How to Play:
1.) Go to @12daysofravemas and follow us, as well as everyone we follow! (THIS IS REQUIRED TO BE ELIGIBLE TO WIN)
2.) Get your looks ready and submit them during their allotted theme week! Each week we will announce 3 creative looks you can submit for at your own pace during the week. Use #12daysofravemas in your post and tag @12daysofravemas 
3.) Confirm your entry has been included in our story highlight before each Sunday morning each week. We are confirming and showcasing all entries there! Be sure your entry was placed in the correct category highlight otherwise we might have missed it! We will be judging on Sunday evenings. 
---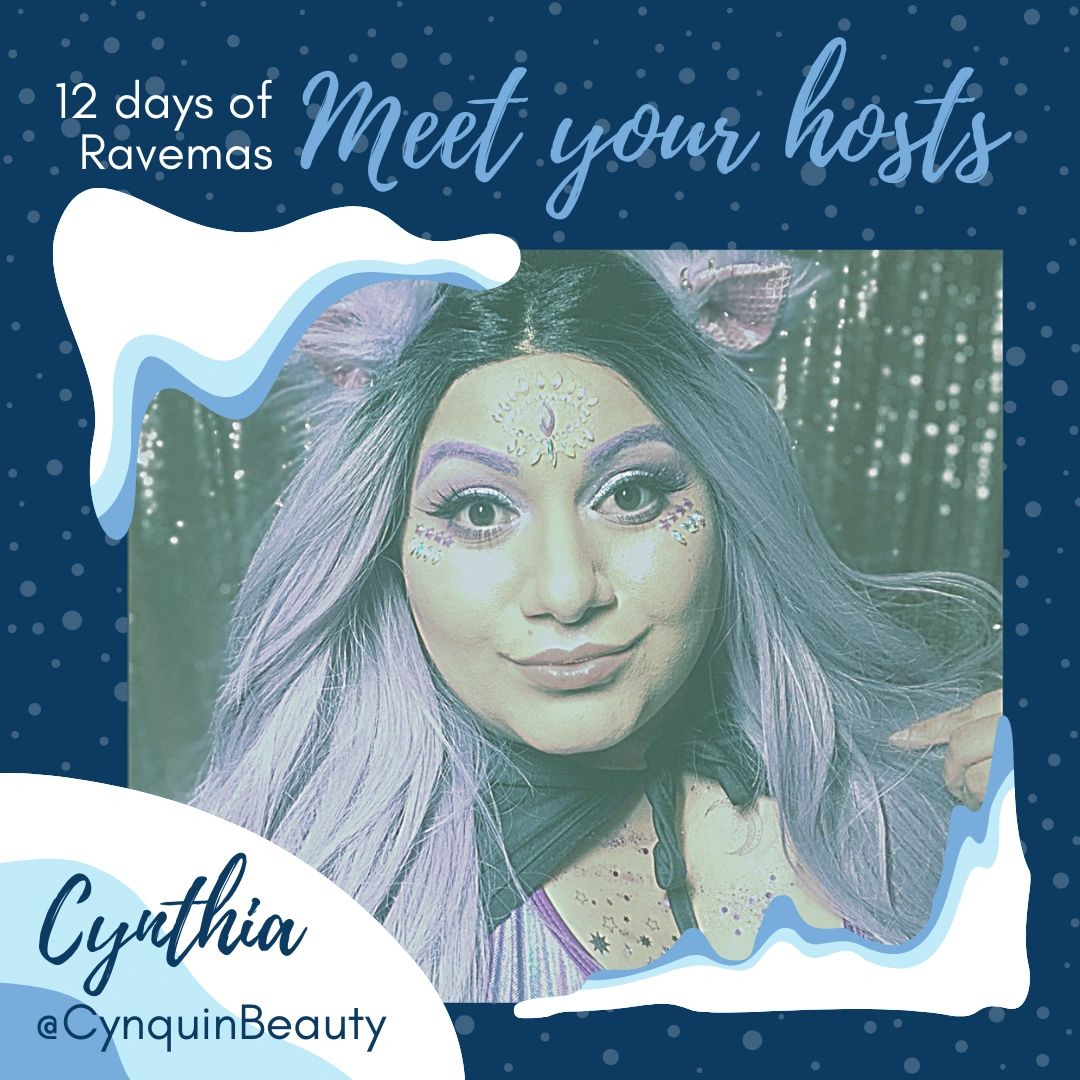 Rules:
1.) You MUST follow everyone we follow to be eligible to win. We will verify the winners prior to contacting them. If you are not following all the brand sponsors, you will be notified and disqualified.
2.) You may enter your look via Instagram Post or Story by tagging @12daysofravemas in your content submission. You may only enter one look per category.
3.) There will be a first, second and third place award for each category as well as some fun flash prizes for creative submissions and positive spirit! Your follower count, engagement metrics and use of certain brands in your looks will NOT impact the judging for this contest!
4,) Your entry MUST be a single photo submission. No reels, no boomerangs, no videos and no IGTV. If a carousel post is submitted only the first photo will be considered.
5.) Looks must be submitted/posted by SATURDAY MIDNIGHT PST for us to judge on Sunday. 
6.) If your account is private, you may submit your entry via DM. Please verify that your submission was posted on our IG story highlight. 
---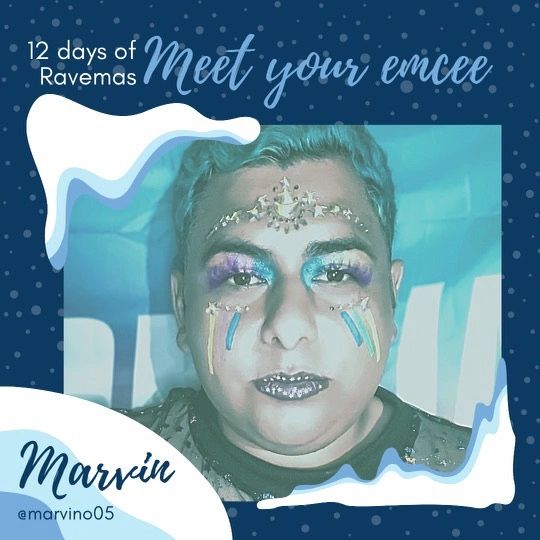 Categories and dates:
Week 1: Ugly Christmas Sweater, Winter Wonderland, Glitter/Euphoria (Due Dec 5)
Week 2: Naughty/Nice, Movie Night, Winter Solstice (Day/Night) (Due Dec 12)
Week 3: Kandiland, Elves, Horror (Due Dec 19)
Week 4: Holiday Traditions, Joy, Disco (Due Dec 26)
Week 5: Loading... 2021 (Due Jan 2) 
---
Pro Tips!
1. Take advantage of Black Friday deals and plan your looks NOW. You do not have to wait until the week of the event to start planning and shooting your looks. You can start NOW! (You just cannot submit looks early). Use promo codes to help out your fellow influencers! If you don't have a code/need a code, you can ALWAYS DM @12daysofravemas! 
2.) REUSE REUSE REUSE: Things like pasties, face gems, and eyelashes are all reusable. Save money and shop small! Do not feel the need to splurge on fancy or expensive products on this contest. 
3.) Plan your looks ahead of time. Use Pic Collage, a notebook or some other means of organizing your final image submission strategy from head to toe. Factor in things like background, lighting, hair, make-up and the photo aspect ratio into your creative decision making. 
4.) Cultural Appropriation- Don't do it. If you have to ask yourself if something is appropriate, just steer clear of it to play it safe! We respect, celebrate and want to highlight all cultures and our goal is to promote diversity and inclusivity in dance music. We look forward to you expressing your OWN stories, cultures and uniqueness during this contest. Let us get to know YOU!