The concept of live-streaming seems daunting. Not only are you putting your own identity out for the world (live), you have to embrace the production and technical elements that come with putting on a good show. In traditional photo and video content mediums, creators can rely on unlimited amounts of time in post-production to edit the product before it makes it out to any audience: this is NOT the case when you live-stream.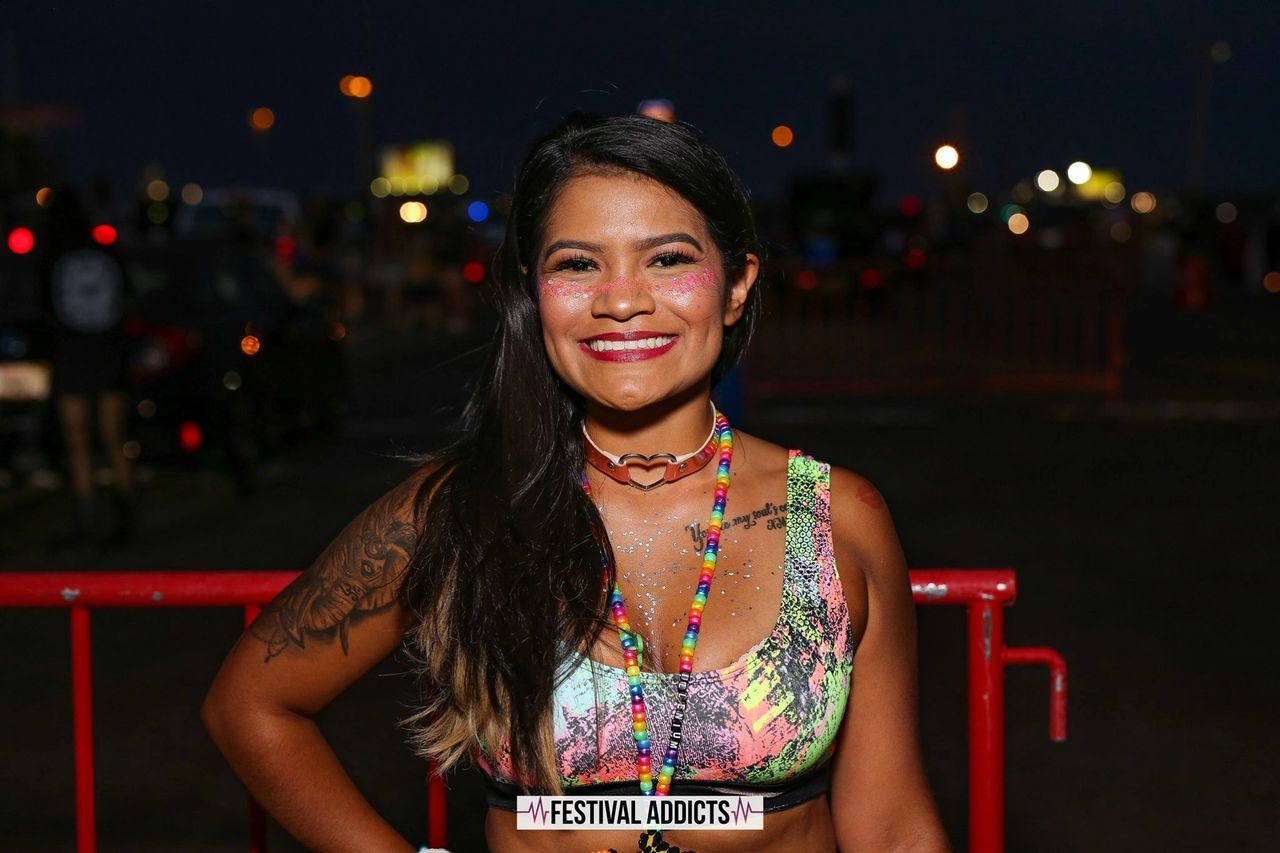 I just did my first real live stream video game this year where I played FUSER against Diplo. That experience taught me a TON. Streamers HAVE TO BE PREPARED FOR ANYTHING. Use this handy guide as a checklist to make sure you have the basic equipment and knowledge you need to get started with any sort of PC live-stream.
The first thing you'll need to do in your decision to go live is pre-produce your entire show. No, this doesn't mean that you'll be pre-scripted or reciting lines from a teleprompter, but instead this means that you'll already have a goal and storyline determined before you make your decision to go live the first time. Based on the sophistication of the content you want to produce, you also may need to purchase additional equipment. 
Ask yourself, "Where do I want to build my community? What elements from other content creators do I strive to emulate or avoid in my live stream? and of course What purpose does my content serve: educate, entertain or other?"
A solid content production scope is the key to any successful piece of content. Plan, but also be prepared for anything.
---
Basic Hardware Checklist:
Streaming PC or Laptop with high processing and graphics capability
Preferred Computer Peripheries: Keyboard, Mouse, Monitor(s)
Ring Light or other adjustable lighting
Microphone, Headset and Video Camera 
Phone Charging Station
Basic Software:
Use Google Chrome
Download OBS (there are other mixers you can use, OBS is free and simple)
Video Editing Software (Sony Vegas Pro, Finalcut, IMovie, even Windows)
Optional:
Gaming Chair/Ergonomic Back Support (Prepare for hours)
A dope background (check out these tapestries)
Background lighting
Delgado or other Sfx Board for additional audience interaction
Restream.Io for multistreaming on other platforms
Speakers (incase you don't want to wear a headset the entire time)
---
When you get started, you'll need to make profiles on Twitch, YouTube, Facebook Gaming or whatever social media platform you are looking to build a following on. You'll need to integrate those profiles with OBS to allow yourself to stream live between multiple layers (such as your face and a video game you are playing). You can also adjust sizing, ratios, volume and more within OBS. Configure your settings to automatically save your video if you are looking to save it locally after either to edit or just to publish later. You can also add in overlays in OBS if you want some additional layers to self-promote. If you aren't sure what platform you get started, YouTube and Twitch are the most common: with tools such as restream that allow for easy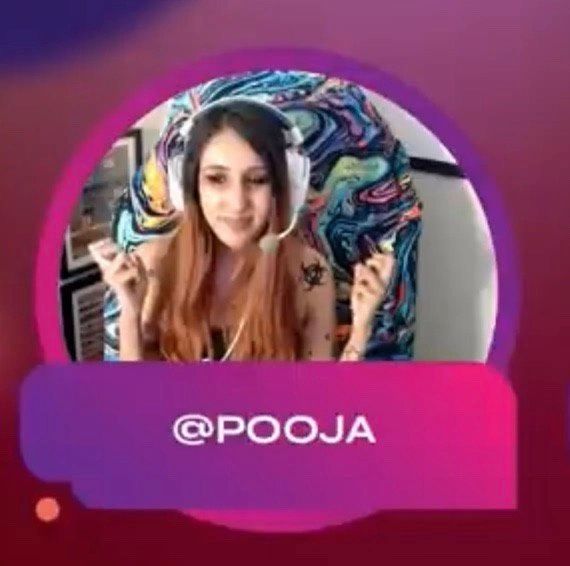 When in a live environment it's important to be prepared for anything. This can range from problems relating to equipment and GPU failure to being prepared for negative comments and online cyber-bullying. It's important to remember that these things happen in every live stream and in daily life regularly. Open communication with your audience/fan base will always earn you authenticity when it comes to sharing the problems you may be experiencing. Fans also may help you out by educating you on tips and tricks to make your content more enjoyable: there is a true and real feedback loop between live streamers and their audience. 
Pooja Shah is an LA-Based IT Consultant and the FestivalAddicts Website monkey. When she's not posting articles, playing video games, or headbanging to the latest Lost Lands Compilation Album, you can follow her festival adventures on Instagram @Pooja_Shahnanigans!