November 2020 has arrived and the 'rona has forced our favorite promoters to change up the game and come up with new innovative ways to throw live music dance events! From pod raves, to classic drive-ins to new social distance dining events, Festival Addicts has you covered on the latest this November throughout the United States!
Interested in featuring your event on this list? Email Pooja@Festivaladdicts.com (Last Updated October 27, 2020)
All rights reserved. Publishing or redistribution of this list without express written authorization is prohibited.  
---
---
---
---
---
---
So, what types of events are there?
 Common Event Types Include: 
Drive-In Raves: Similar to that of a drive-in movie theater, except instead of watching a film, you can watch a live set from the comfort and safety of your car or the allotted space around it. Sound may be emitted from the stage OR via FM stereo transmitter. Be sure to research the venue ahead of time to ensure you are best prepared! You have the luxary of bringing in your car, so bring as many layers, chairs, blanket, as you desire!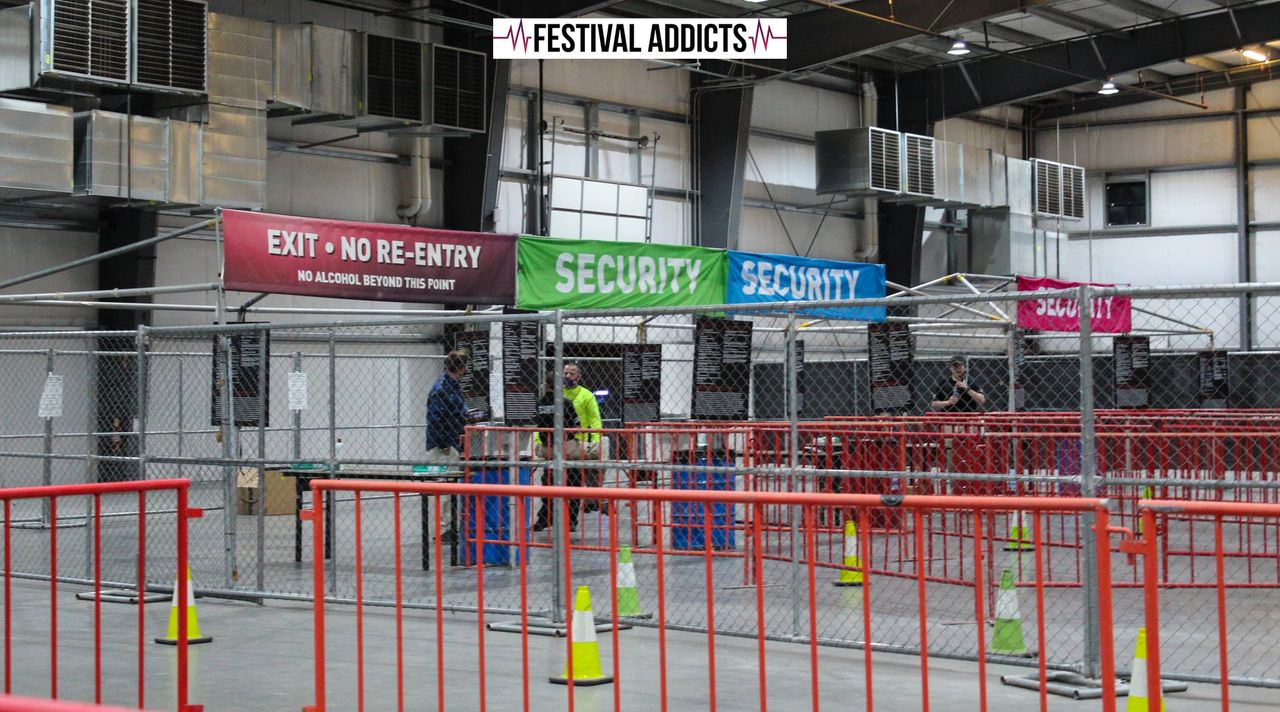 Pod Raves: Pod Raves are raves that require attendees to check-in together and stay in an allocated pod-space during the duration of the event. Unlike a drive-in rave, guests are restricted to what they can bring into a pod rave. However, Pod Raves allow attendees to arrive in seperate cars, and allow uber pick-up/drop-off. Sound is emitted from the stage and surrounding speakers.
Social Distanced Dining: Promoters in warmer weather states such as Texas and California have seen an emergance of EDM-themed dining events. From outdoor night beach dining in California to full-on-garden brunch and beats take-overs in Texas: Social Distanced dining parties are a great way to get a meal with friends, listen to amazing music and support up and coming promoters. 
Hotel Takeovers:  These events are usually hosted at a hotel or resort. You can book a room with your friends/family and enjoy the concert from your balcony while the stage and DJ is outside. Some events also feature ground level pods for more intimate enjoyment while respecting social distancing. Some resort takeover require advanced testing, so be sure to "know before you go!" Sound is emmited from the stage and hotel televisions. Some hotels will have a live viewing of the set available for streaming on guest TVs.
Limited Capacity/Restricted Capacity Events:  A number of "limited capacity"/"restricted capacity" events are starting to pop-up around the country. These events are being held at traditional insured indoor or outdoor venues, but operating with a restricted entrance capacity (25-75%). Events in Florida and Georgia are starting to take place in this style. It is highly suggested that attendees wear a mask throughout the entire night while attending these events. Some promoters require proof of negative COVID test upon arrival (in addition to conducting on-site rapid testing). 
---
So, what are the rules? 
Common drive-in event rules: 
All cars must be turned off once parked.(No Honking, No Flashing Lights) 
Min of 2 people per vehicle. MAX is based on number of seatbelts. No RVs/Campers
Guests are typically allowed to bring their own water, snacks and beverages, check the exact rules for each venue. Make sure you designate a sober driver. 
You must always follow traffic and other laws, this includes open containers of alcohol
No uber/lyft drop offs are allowed. Everyone must arrive in a vehicle with a parking permit and ticket. (This only applies to drive-in raves)
You cannot meet up with anyone outside of your vehicle or dedicated pod: no roaming
You may be asked to wear a mask the entire time when not inside your vehicle
You will be asked to leave if you do not comply with event rules. 
---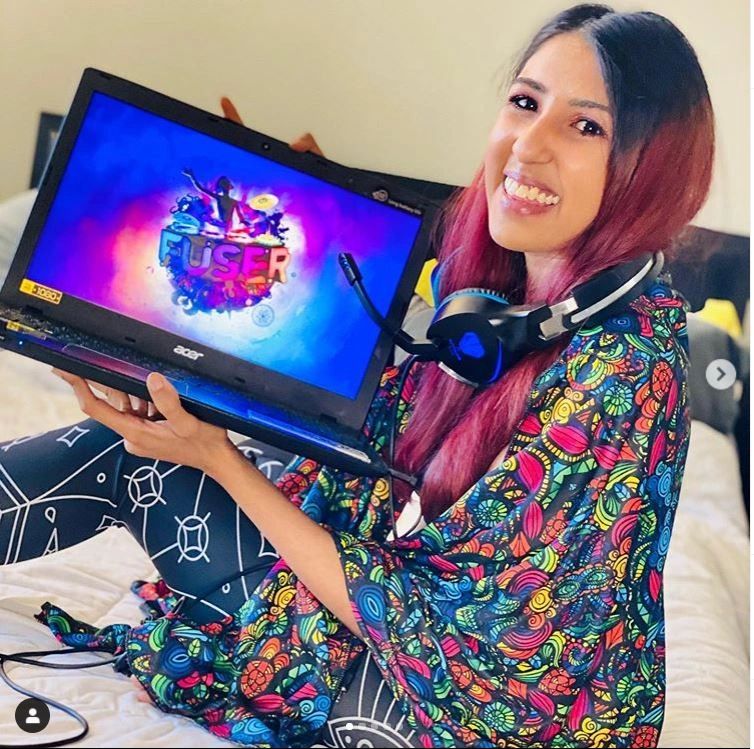 Pooja Shah is an LA-Based IT Consultant and the FestivalAddicts Website monkey. When she's not posting articles, playing video games, or headbanging to the latest Lost Lands Compilation Album, you can follow her festival adventures on Instagram @Pooja_Shahnanigans!  
All rights reserved. Publishing or redistribution of this list without express written authorizationred is prohibited,